Being an industry leader takes time, devotion, and a tenacious work ethic to produce equipment that is as exceptional as the people who make it. At Titleist, a never-ceasing desire to forge a new path forward perpetuates a culture of excellence in design, engineering, and craftsmanship. With a storied history that has seen the brand play a role in some of golf's greatest moments, the iconic Titleist script seen on their products signifies a passion for the game. The company uses a combination of player and machine feedback to perfect every product they put on the market, so nothing that bears the logo is anything less than superior. Whether producing the top ball in golf, or designing clubs, putters, and wedges that are ubiquitous on professional Tours throughout the world, Titleist is a brand with few equals.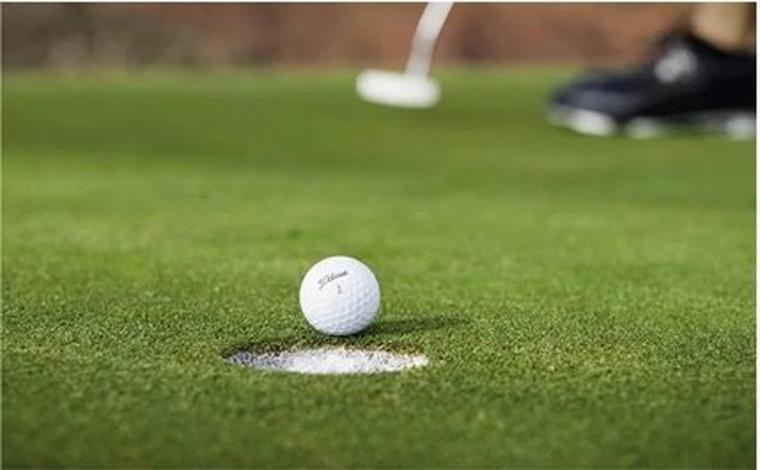 Equipment
Find the Right Ball for Your Game
Your golf ball is easily one of the most important pieces of equipment to your golf game which is why it's important to know select the right one.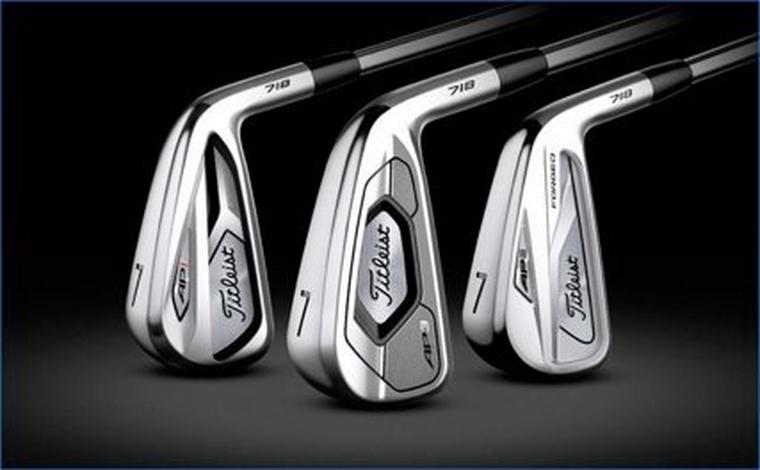 Equipment
The All-New Titleist's 718 AP Irons
With the ability to mix and match within sets, learn about the differences between the AP1, AP2 and AP3 to find out which is right for your game.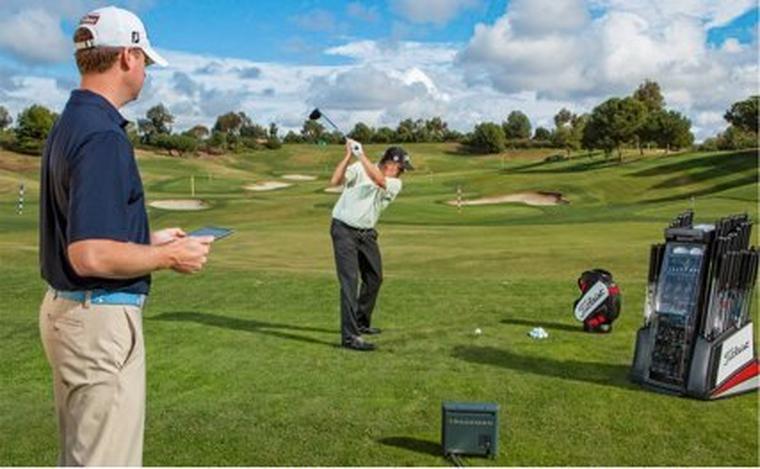 Events
Titleist Fitting Day
A Titleist Fitting Expert will be visiting select Golf Town locations to help golfers find the best product for their game. Try the entire Titleist golf club lineup!