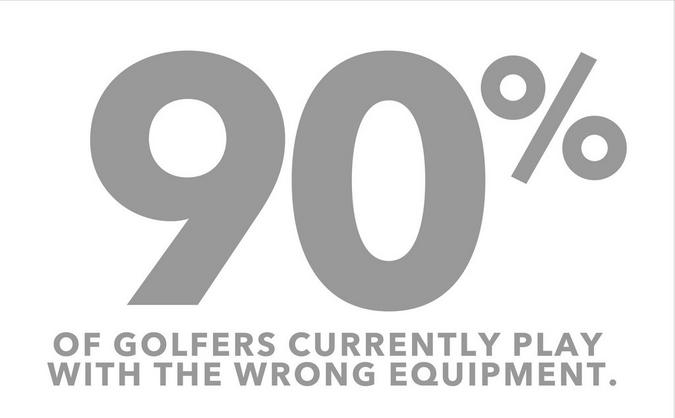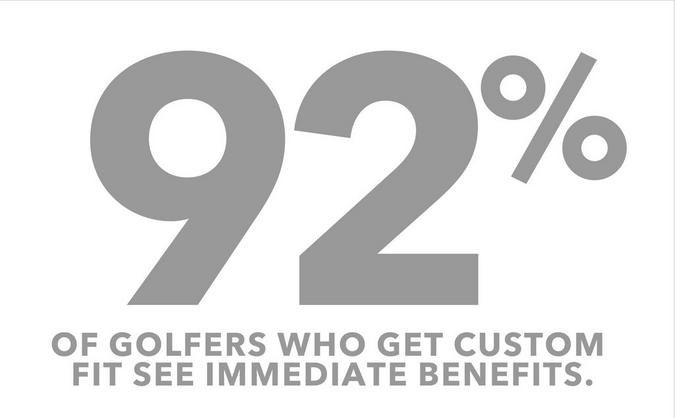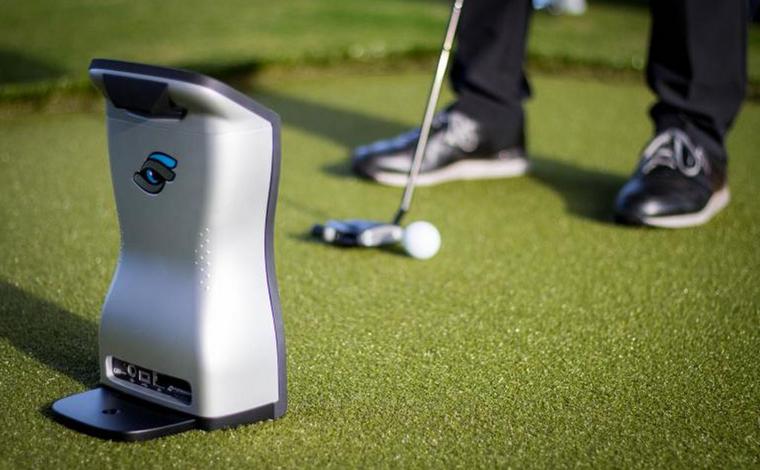 Custom Fitting
The Technology: Foresight GCQuad
The GCQuad's advanced imaging technology and lightning-fast processor power the most precise, versatile launch monitor available today. The GCQuad is available at all Golf Town locations offering you a cutting edge custom fitting experience.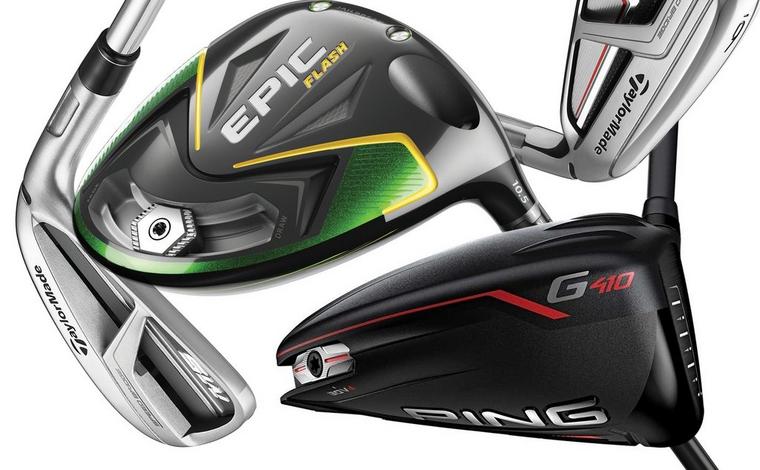 Equipment
2019 Club Line Up
Distance, forgiveness & speed - this year's clubs offer it all. Check out the largest selection of clubs in Canada.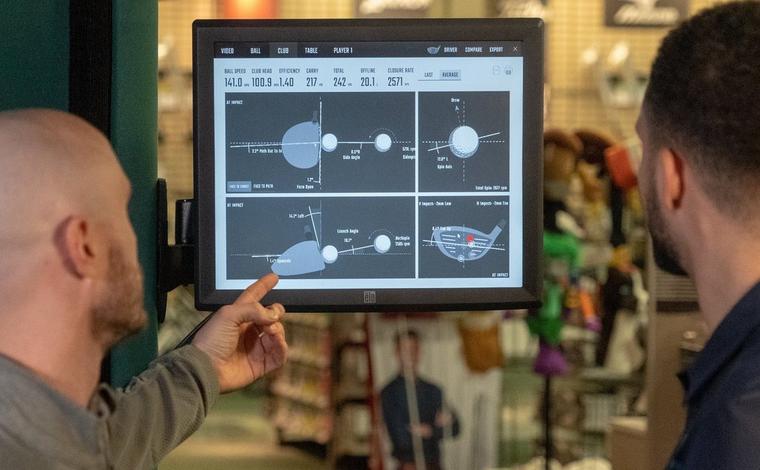 Custom Fitting
Get Custom Fit Today
Contact one of our certified Master Fitters to book your fitting at any of our 47 locations.